American Yacht Maintenance
Providing Quality Yacht & Boat Services Since 2003
Services
System Checks & Absentee Captain
Receive full-time captain results without paying full-time captain wages. Regular system checks insure all components are working properly, and any malfunction is discovered before any further damage occurs.
System checks include a thorough examination of all boat components utilizing our 36 point system check sheet. We can also provide light mechanical repairs immediately upon discovering the issue.
Ceramic Coating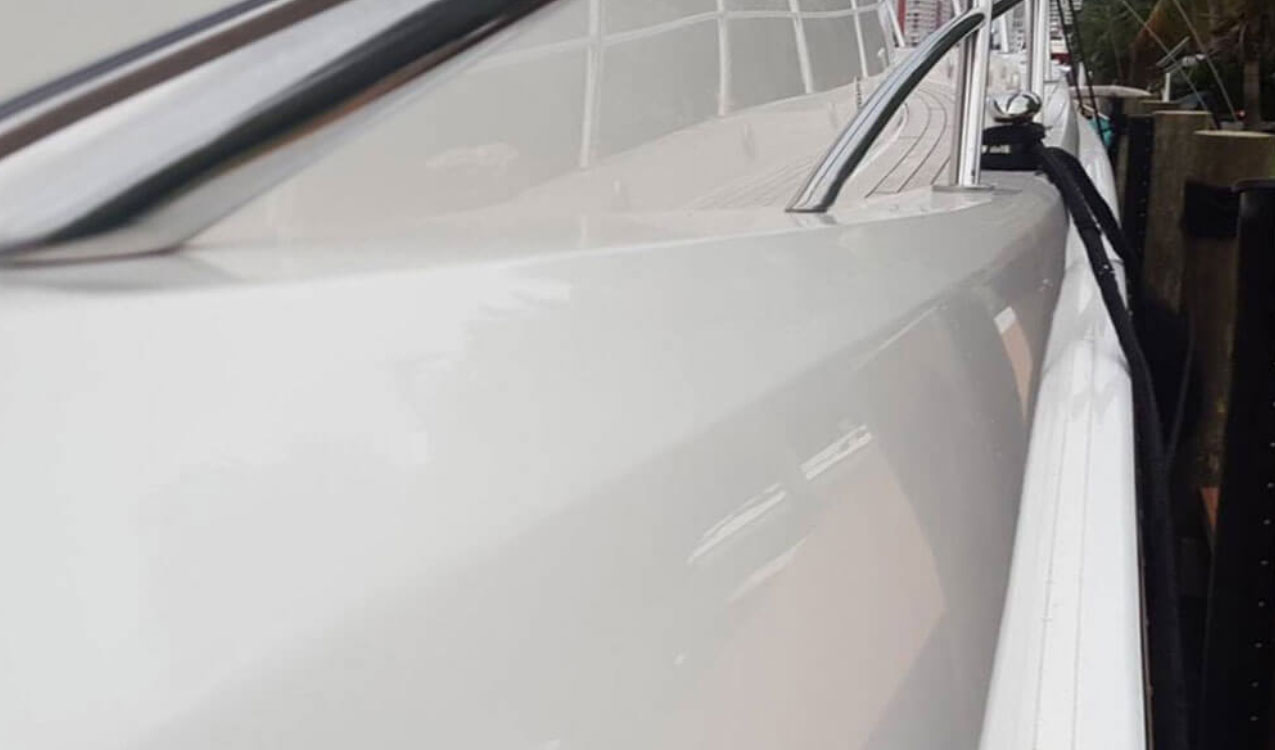 Ceramic coating protects your vessel from the elements and UV rays, and creates a hydrophobic barrier for your vessel - making wash downs a breeze!
One application lasts 2 years guaranteed with no need to reapply. We offer nano-coatings for gel coat, paint, metal, cushions and windows.
Gel Coat & Fiberglass Repairs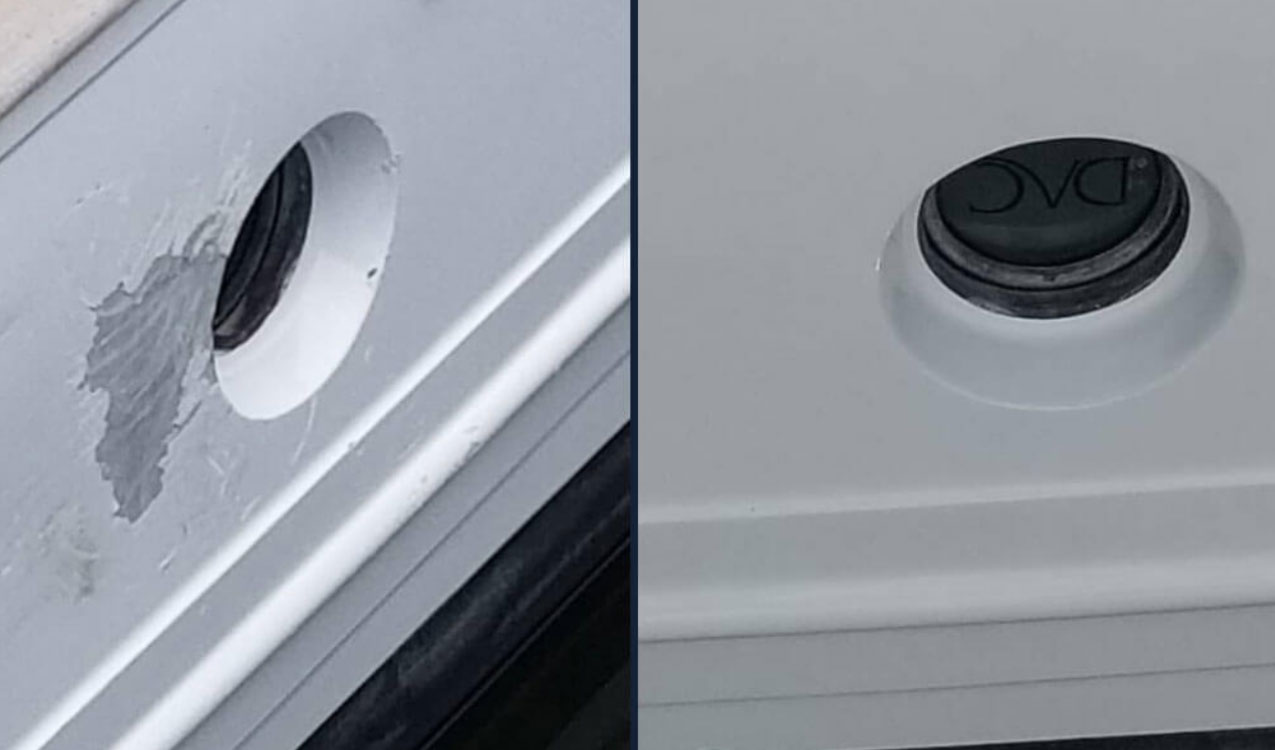 At your dockside or in the boat yard, we can complete professional fiberglass & gelcoat repairs.
From spider cracks to reconstructing large areas, we have over 15 years of experience matching gel coats colors to make the repair blend in and disappear.